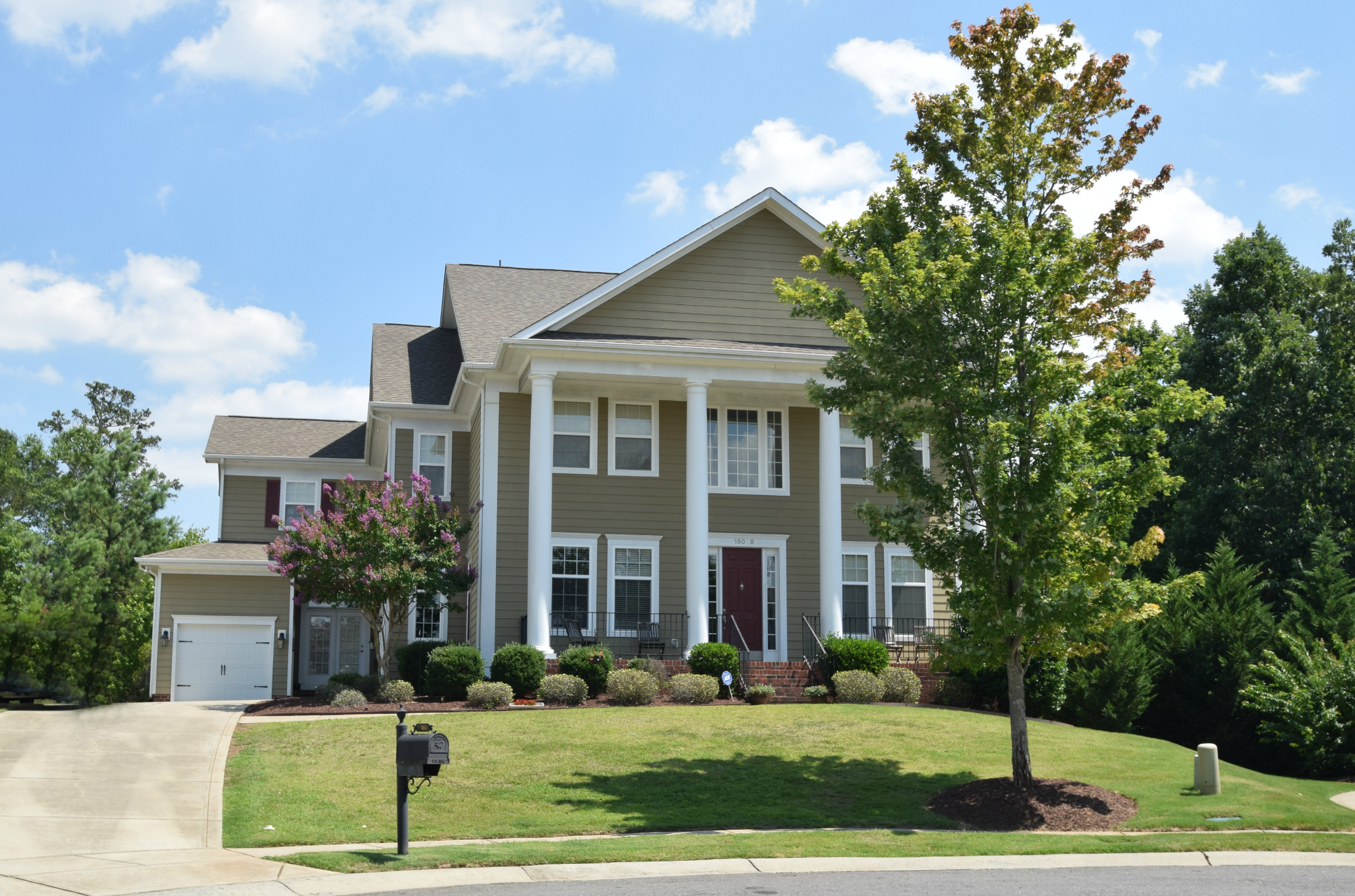 Davidson is located 20 miles north of Charlotte, North Carolina with a small town charm, rows of small shops and restaurants where people have to get in line for breakfast, lunch and dinner. It is the home of Davidson College, rated one of the best colleges in the U.S.
It is built for pedestrians and bike riders, no drive-thru fast foods as the streets are walkable. The sidewalks are wide with signs everywhere to enforce against jaywalking and to ensure the safety of the students and citizens. You will enjoy the town's athletic events, arts festival, various business events held in Davidson campus as well as dance and music performances held in one Davidson College's theaters.
You will find waterfront condominiums and townhouses on the northwest and southwest side next to Interstate 77 on Exit 30.
New restaurants, Homewood Suites Hotel, shops, supermarket, Davidson Day School, Community School of Davidson are just some of the familiar places in proximity with the new roundabouts or circular intersection on the east side of I-77.
Several homes on Main Street and Concord Road are older homes classified as Historic homes. If you go further south, there are several newer neighborhoods to name a few: Anniston, Old Davidson, Westmoreland Farms, Runneymede and the golf community, River Run.
If you have any questions, please contact use at 704-975-2429 or 704-957-2232